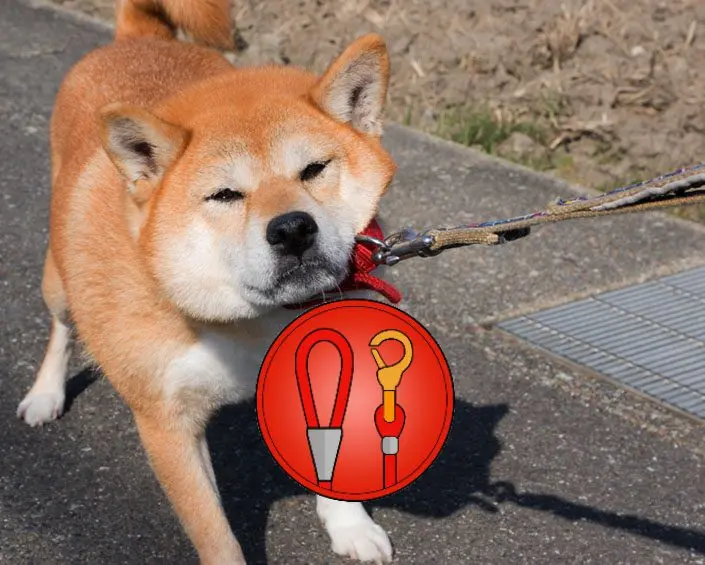 Since its conception, the use cases for Shiba Inu's native token $LEASH have continued to grow. LEASH's utility has now been linked to NFTs and the metaverse, where it previously functioned as a rebase coin whose circulating quantity fluctuated to accommodate for price changes. With the community anticipating the release of 'Shiberse,' LEASH's price could soar to new heights.
Shiba Inu's unveiling of its metaverse intentions, which featured the debut of "Shiba Lands," or Shiba virtual real estate, on its metaverse platform, codenamed Shiberse, has boosted LEASH's popularity. Shiba's designers recently announced their plans to create a metaverse, with LEASH holders set to be among the first to purchase land. LEASH's popularity skyrocketed as a result of this.
Shiba Inu has recently posted a video on their official Twitter page highlighting the role of the LEASH token in the Shib ecosystem. 
Part of the SHIBA ecosystem, the $LEASH token provides exclusive access to new product launches by the SHIBA Team!

From #Shiboshis to Lands, #LEASH holders are the first in line to access our new and exciting projects.

(video credits: @vincenzomaiett) pic.twitter.com/MRVpgd9Tgc

— Shib (@Shibtoken) March 7, 2022
Will Shiba Inu and LEASH pave your path to richness?
According to Shaun Heng, Vice President of CoinMarketCap's Growth and Operations, if the metaverse plan for Shiba Inu goes according to plan, it may even be able to reach its all-time high. Heng goes on to state,
"Investors might start feeling confident again about returning to LEASH to its ATH of 8k."
According to Wallet Investor, LEASH's price will drop to $99.624 in a year. Meanwhile, DigitalCoinPrice anticipates a $2,154.59 price gain. The price will not break $5,000 until 2028, according to the crypto forecaster. Rio Rocket, a DeFi and NFT expert, expects the price to hit $2,200 in 2022 in a "bull market."
With the launch of Shiberse underway, it is expected that the price of LEASH should see some major developments in the same regard. Shiba Inu is easily one of the most popular coins out there right now. And as such, the Shib community is eagerly waiting for the launch of the much-anticipated metaverse for the same. The Shib Army has never missed an opportunity to showcase their favorite token, and the time to do so couldn't be better.
At the time of publication, LEASH was trading at $1,105.40, down 2.2%.
via this site