Key Takeaways:
BlackRock, the world's largest asset manager, has refiled for a spot bitcoin ETF with the U.S. Securities and Exchange Commission (SEC). The ETF would allow investors to buy and sell bitcoin directly on the stock market.
Former SEC chair Jay Clayton says Bitcoin ETF approval is possible
BlackRock filed for a spot bitcoin ETF in June 2023, but the SEC rejected the application in July 2023.
The SEC cited concerns about the potential for market manipulation and fraud in the spot bitcoin market.
BlackRock has addressed these concerns in its revised application, and the SEC is now considering the application.
If the SEC approves the application, it would be a major milestone for the crypto industry and would make it easier for mainstream investors to invest in bitcoin.
Will A Bitcoin ETF Be Approved?
In a recent interview with CNBC, former SEC chair Jay Clayton said a Bitcoin ETF approval would be "hard to resist." Moreover, Clayton shared his perspective on how far the digital asset industry has come, and why developing regulatory standing would make an approval favorable.
In recent weeks, a host of traditional financial institutions have come forward with Spot Bitcoin ETF filings. Among those are asset management behemoths like BlackRock and Fidelity, which each submitted their proposals within the last month. Now, the industry awaits the SEC's decision on what would be their first approval of the like.
Bitcoin ETF Approval Hard to Resist?
The rise in Spot Bitcoin ETF proposals has been a rather surprising development so far this year. Indeed, they have clearly signaled a change in perspective from traditional finance voices. However, the interest from these entities now ultimately relies on the US Securities and Exchange Commission (SEC), and whether or not they will approve their creation.
However, former SEC chair Jay Clayton says that a Bitcoin ETF approval would be "hard to resist." Specifically, in a recent interview with CNBC, he discussed the progression that the industry has made, and why an ETF approval would be difficult to turn down.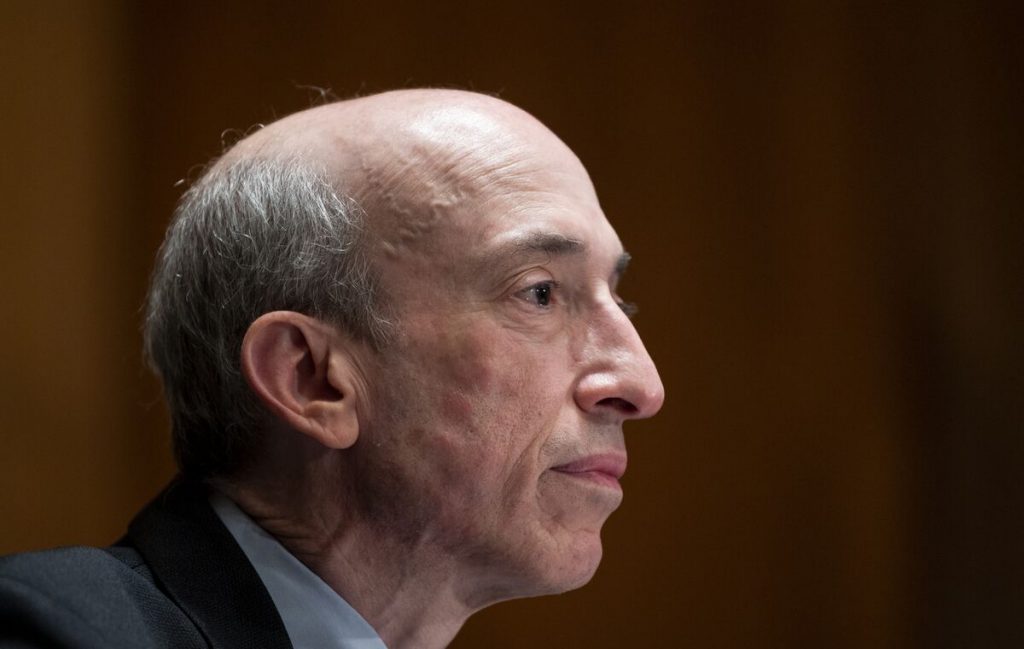 "The fact that we have these institutions that know markets better than anybody and saying we're going to put our reputation behind it, I find that pretty remarkable," Clayton said. "What the institutions are arguing is that those distinctions have gone away, and now the spot product is less drag, more efficient for the investors," he added.
Conversely, Clayton also noted that the regulatory process is thorough. Thus, he doesn't expect an answer to be given in the short term. However, he did note that approval would need regulatory safeguards, which would depend on the continued establishment of such by the SEC.
Clayton is most known to the digital asset industry for initiating the 2020 lawsuit against Ripple. Moreover, that legal action is still ongoing and has become a massive point of contention between the industry and the regulator. However, since that point, Clayton has softened his stance on the industry. even taking an advisory position at Fireblocsk, a crypto firm.