Women possibly pushing the next crypto market bull run? Here's what Tim Draper has to say.
Billionaire tech and crypto investor Tim Draper believes that women will drive the next bitcoin bull market. Tim Draper thinks that a time will emerge when bitcoin will be offered as a cost-effective payment option at shops. This, in turn, will drive up the price of bitcoin, according to Tim.
Last week, Draper told presenter Scott Melker on the Wolf of All Streets YouTube show that women might be crucial in bringing the largest cryptocurrency by market cap up to $250,000 per coin.
Tim Draper believes that women will drive crypto higher
Tim said that as more stores begin to accept payments in bitcoin:
"All of a sudden, all the women will have Bitcoin wallets and they will be buying things with Bitcoin.""Then you're going to see a Bitcoin price that'll just blow right through my $250,000 estimate."

Tim Draper
Tim stated that retailers are keen to accept bitcoin as soon as possible. He recognizes that most store owners operate on slim profit margins, so the lower transaction fees compared to dealing with Visa or Mastercard could improve BTC's incentives.
Statistics from CreditDonkey reveal that credit card transaction costs are 2.9% in-store and 3.5% online. Bitcoin has lower fees at $1.4 per transaction when comparing the transaction fees.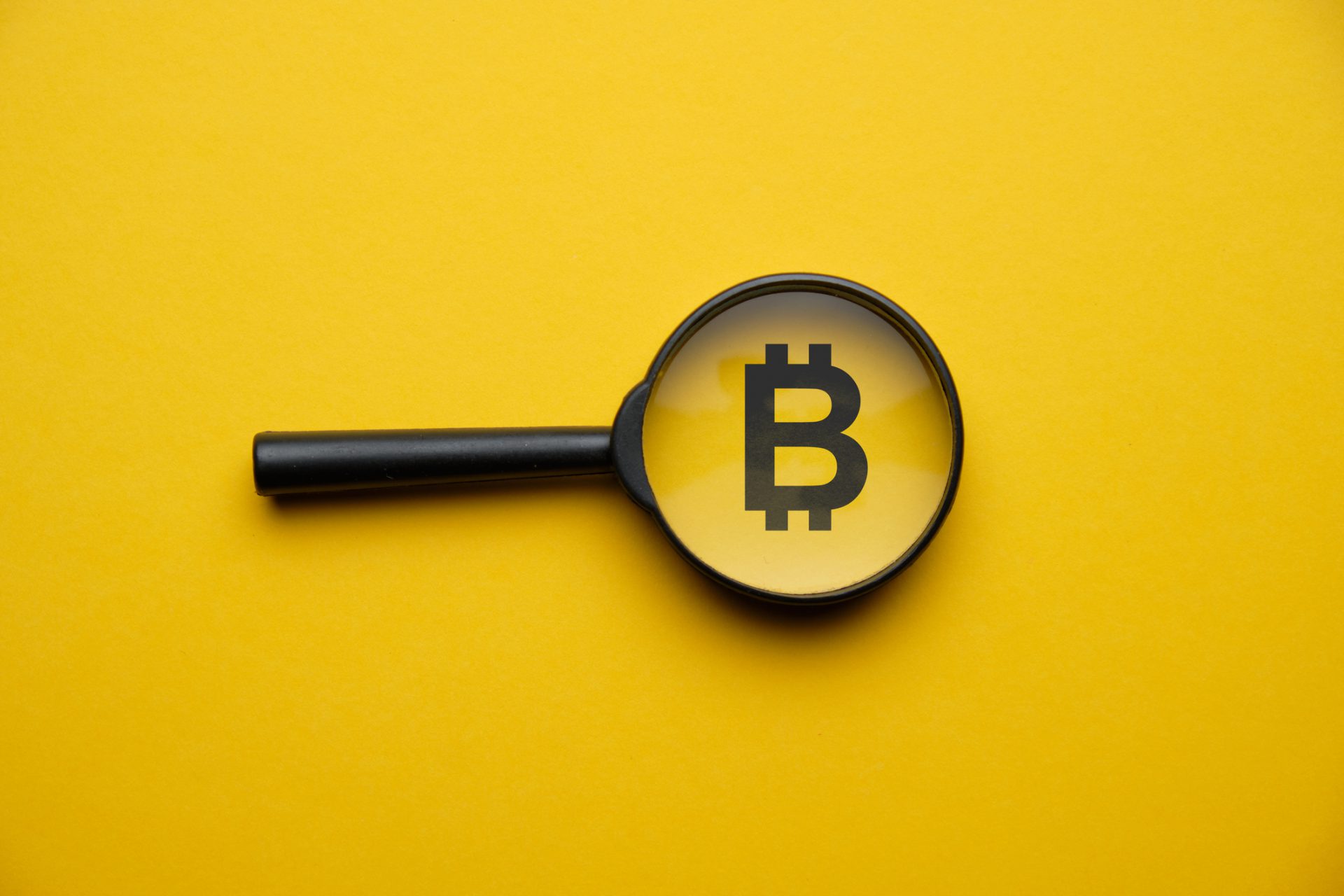 "Control about 80% of retail spending, and retailers can save a lot on fees paid to credit card companies by choosing Bitcoin."
In the United States, women constitute more than 30% of all crypto owners. Draper also predicted last year in June that Bitcoin will cross $250,000 by the end of 2022 or early 2023. He also added that bitcoin would turn the world upside down by driving the wealth of poor countries higher. Bitcoin is currently trading at $30,729. It is up 5% in the last 24 hours. It is 55% down from its all-time high of $68,789.