Michael Saylor Will Continue To HODL
As the market witnessed Bitcoin tumbling down briefly below $21,000, MicroStrategy has been in the news for facing a possible margin call. The market witnessed heavy liquidation as Bitcoin and Ethereum hit $20,950 and $1,094.
Amidst all the turmoil, MicroStrategy's CEO, Michael Saylor, assured investors that the company is positioned in a well-stable way that will ensure the company avoids a margin call for its BTC-backed loan.
"When MicroStrategy adopted a Bitcoin Strategy, it anticipated volatility and structured its balance sheet so that it could continue to HODL through adversity."

Michael Saylor on Twitter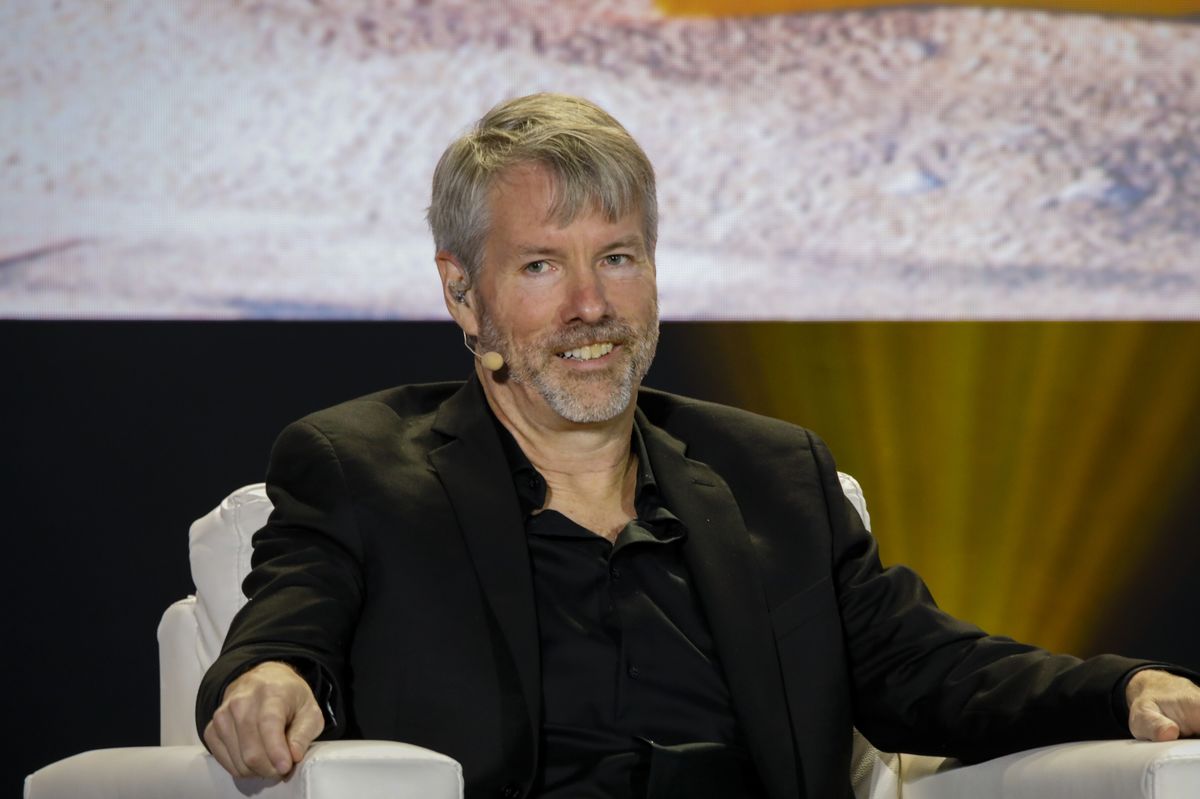 Michael Saylor assures that the company will avoid a margin call
MicroStrategy had availed a $205 million BTC-backed loan in March 2022 from Silvergate bank. The firm had to submit additional collateral if bitcoin fell below $21,000 as per the agreement. The company's risk of facing a margin call popped up when bitcoin fell below $21,000.
Michael Saylor rest assured to the investors through his Twitter that the company is sturdy enough that it wouldn't require to sell any of its bitcoin. Saylor quoted his tweet from May 10, ensuring the firm's stability.
"MicroStrategy has a $205M term loan and needs to maintain $410M as collateral. $MSTR [MicroStrategy] has 115,109 BTC that it can pledge," Saylor explained. "If the price of #BTC falls below $3,562 the company could post some other collateral."
MicroStrategy has a hodl strategy that ensures that the firm will not sell its bitcoin holdings no matter how the market fluctuates. Silvergate Bank's loan requires $410 million in collateral, which the firm would fall short of if the price of bitcoin fell below $21,000, forcing MicroStrategy to add more collateral to keep the loan terms.
Saylor assured that MicroStrategy has enough BTC to keep as collateral to back the loan even if BTC falls to $3,562.