Jay Z and Jack Dorsey have partnered with Lamar Wilson and Najah J. Roberts on a cryptocurrency education program for residents of Jay-Z's hometown Marcy Houses.
Jack Dorsey and Jay-Z collaboratively launch a Bitcoin Academy at Jay-Z's hometown in Brooklyn, New York, to offer classes about cryptocurrency. The new Bitcoin academy will offer classes to teach about what cryptocurrency is to the community of Marcy Houses.
Shawn Corey Carter, famously known as Jay-Z, is a billionaire rapper who grew up in the Marcy Houses of the Brooklyn neighborhood.
The rapper Jay-Z and Block CEO, Jack Dorsey, revealed on Thursday that they are contributing to his childhood home by launching the Bitcoin Academy, a program that teaches financial literacy.
The Bitcoin Academy will teach all the basics of cryptocurrency
The Bitcoin academy will include classes that teach about "What is Money" and " What is Blockchain?"
The program, which is available to anybody from Marcy Houses, will also include a "crypto kids camp," in which participants will be given a mobile hotspot and a little amount of Bitcoin to practice with.
It is a great initiative by Jay-Z and Jack to teach young kids about financial literacy and, at the same time, create a basic understanding of how cryptocurrency and blockchain work. The class instructions will be provided per week for two evenings until early September. The classes will come along with dinner for the students.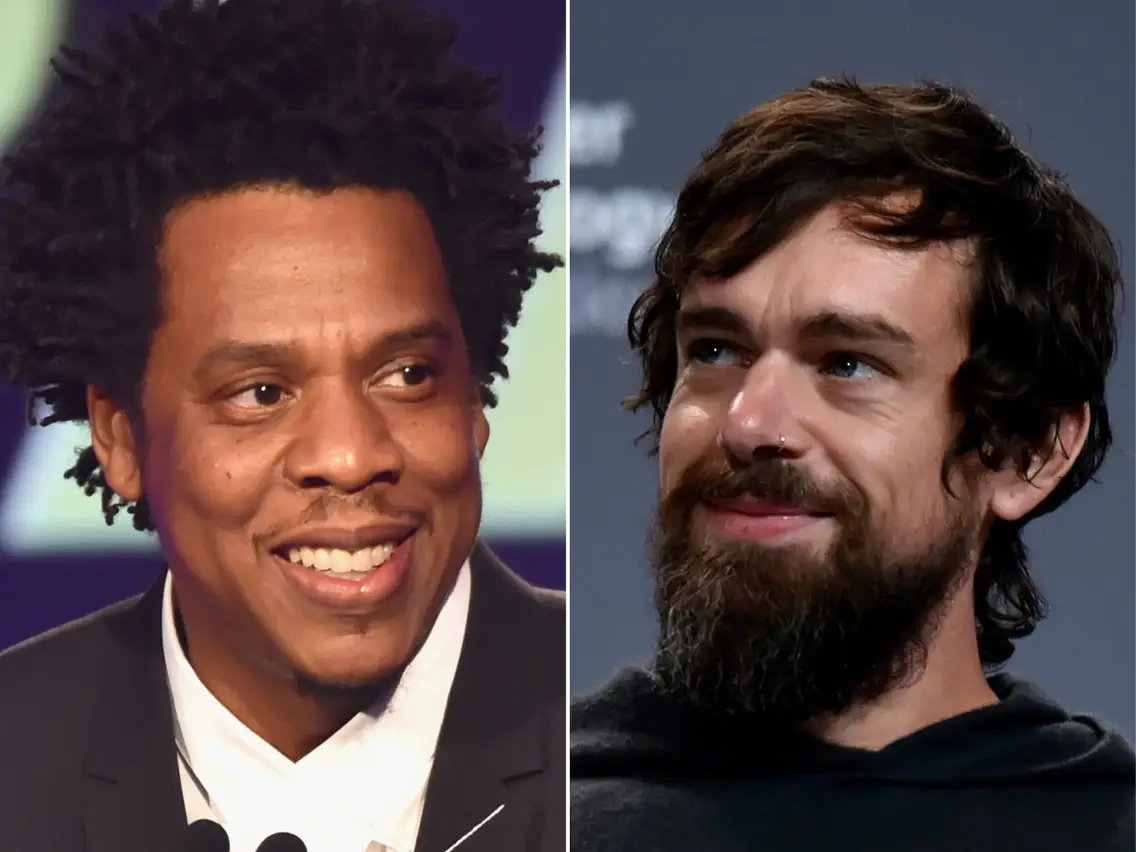 On Thursday morning, Jay-Z and Dorsey launched the program, which will begin at Marcy Houses but may be expanded to other hoods.
The classes will be delivered by Crypto Blockchain Plug, an educational organization, and Black Bitcoin Billionaire, a nonprofit that aims to introduce black people to Bitcoin and has previously received funding from Block.
Jay-Z and Dorsey have also invested in different blockchain startups, including Alchemy, and have funded a bitcoin development program in Africa and India. Both of them are funding the project from their own pockets and, at the same time, have pushed different crypto-related charities to fund the project.