With Celsius filing for bankruptcy, investors are watching for more potential exchanges doing the same as crypto winter continues.
Crypto exchange Gemini has reportedly laid off 7% of its employees, less than 2 months after cutting down on 10% of its staff. Gemini had cited harsh market conditions when it laid off 10% of its employees in June.
Reports from TechCrunch state that the exchange has begun its second round of layoffs, which might be followed by further cuts. Even though the exchange has not yet publicly announced the same, the speculated numbers come down to 68 employees, as per the close resources that cited the news on the exchange's official Slack channel.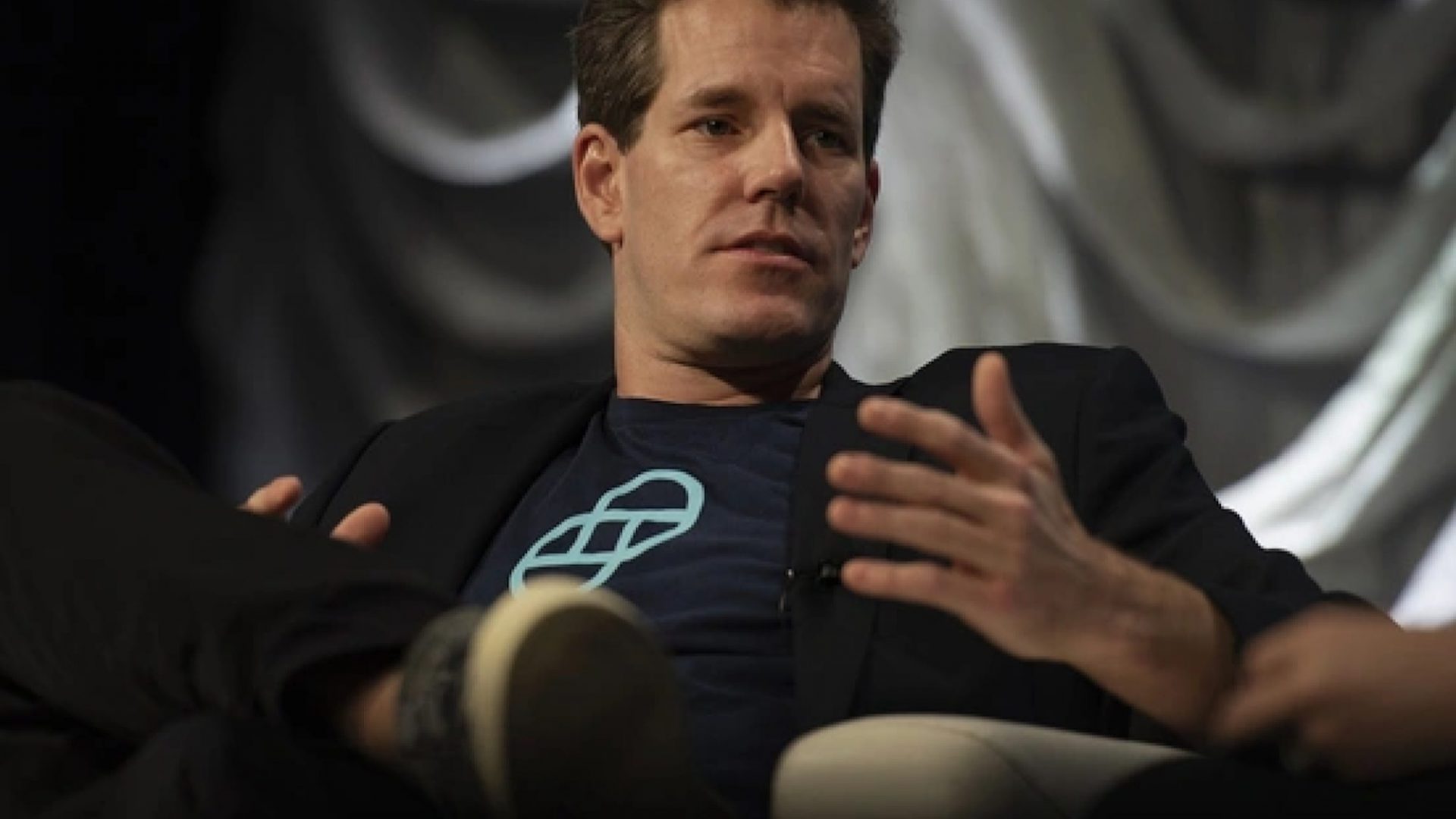 Gemini's decision is part of its extreme cost-cutting
Even though the crypto market has slightly recovered and the whole market is trading in the green, Gemini has reportedly made the decision. This is due to what the anonymous source stated as Gemini's extreme cost-cutting strategy.
The reports also stated that an internal operating plan document was circulated where the firm plans to bring its total employee count to 800 from 950.
"It's come to my attention that at least one team member thinks it's a good idea to post a snippet of our technology operating plan on a third-party website (Blind)," stated co-founder of Gemini, Cameron Winklevoss.
The response comes after the information about the internal plans was leaked out by one of the employees. Cameron also stated the employee who decided to leak the information clearly exhibited a low level of consciousness and disrespect to their fellow employees.
The last month witnessed several firms laying off hundreds of employees citing harsh market conditions. But the market seems to have slightly recovered as the bloodshed seems to have disappeared and there's greenery everywhere. It is unclear as of now as to whether this is a temporary gain, but those who managed to buy the dip, enjoyed slight gains.