The Saitama team has released an update on the SaitaMask wallet. This comes after a DDoS attack on the app where users could not register an account.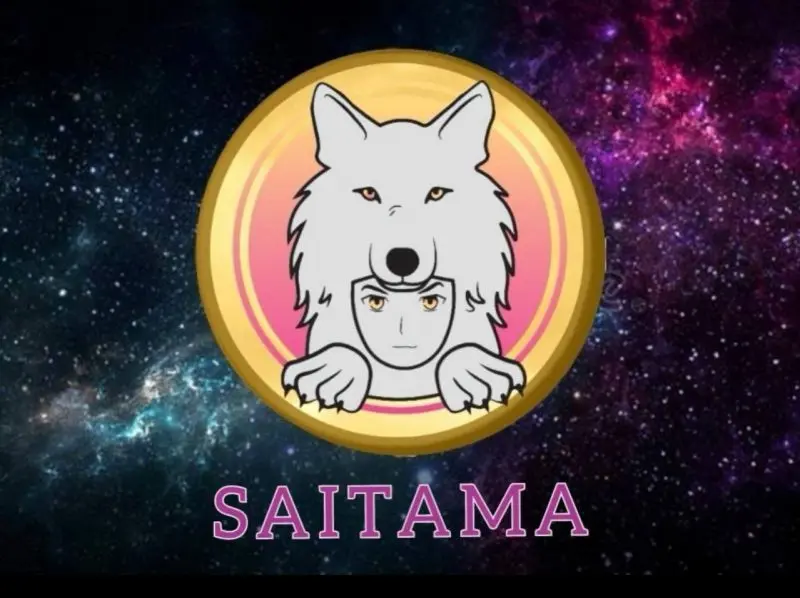 The Saitama Inu community celebrated the much-awaited launch of the SaitaMask app on Sunday. However, the excitement around the project was tarnished following a bot attack on the application. Earlier today, the network released a statement explaining the attributes of the DDoS attack.
Post the attack, the Saitama Inu network alerted the community about the same and pointed out that they had restricted the use of the app as the team was trying to decipher the attack. During the course of the attack, an array of users were complaining about the loss of their Saitama token.
The users of the app wanted answers and were seeking access to the app. The Saitama Inu network, in its latest tweet, updated the Wolf Pack about the developments in the app. 
Saitama network to roll out updates to mitigate the attack
In the tweet, the network noted that the DDoS attack had vandalized the ability of users to register or even download the SaitaMask app. However, the network affirmed that the attack hadn't meddled with the servers or the infrastructure. While this remained intact, the attacks had reportedly caused a traffic overload.
The network had previously declared that the attack was an aim to rather prolong the release of the app.
As shown in the above tweet, the Saitama Inu network was prepping to roll out updates in order to mitigate the attack over the next 24 to 48 hours. Furthermore, unregistered users were asked to reinstall the latest version of the SaitaMask app. Elaborating on the already registered users, the network said,
"We are rolling constant updates and might have a lapse in service as we restrict and optimize. Users who registered at launch should be able to get in and use the application regularly after we have concluded this period. We will announce more information through official channels."
In the meantime, the app was working fine for certain Android users.
Play Store just updated my #SaitaMask, and now back up and running
Well done team #Saitama 😘 pic.twitter.com/sEvsZsAYZu

— MickeyMalarkey (@MickeyMalarkey) January 11, 2022
The attack garnered hate from several users. The Saitama Inu network managed to bag a "hacker resistant" certificate from a leading security-focused ranking firm, Certik. However, the latest activity on the network certainly got the community believing otherwise.
via this site